Quality Control Microbiology Sr. Scientist
Apply now
Job Id JOB ID-09033
Locations Redmond, Washington
Date posted 11/20/2023
Category Biomanufacturing
Just is seeking a motivated and creative Quality Control (QC) Sr. Scientist, who desires a significant opportunity to improve worldwide access to biotherapeutics.  We are looking for someone to join a fast-paced, collaborative, and multidisciplinary team to provide collection and testing of environmental monitoring and water system samples as well as microbiological analysis of raw material, in-process and drug substance testing in support of our GMP manufacturing operations. This individual will join the Quality Control team supporting the GMP manufacturing facilities in Redmond, WA and Seattle, WA. Responsibilities include providing daily on-the-floor execution of Environmental Monitoring (EM), Utility Monitoring (UM) and Personnel Monitoring (PM) in a GMP environment, as well as mentoring and leadership for the Microbiology team. The ideal candidate will have direct experience working in a commercial cGMP microbiology laboratory, a keen attention to detail, and is highly organized in their work.
Responsibilities:
Perform QC Microbiology routine GMP operations including:

Environmental Monitoring (sampling and plate reading)

Water sampling and testing (e.g., Bioburden, Endotoxin, Total Organic Carbon)

Product testing (e.g., Bioburden and Endotoxin)

Microbial identification

Growth promotion
Microbiological method validation/verification for new products

Assure timely and accurate completion of GMP documentation.

Support QC management in the timely review of data.

Provide on-the-floor mentorship, training and technical leadership for less experienced staff as an individual contributor

Develop, revise and review procedures and test methods.

Support the Contamination Control team by providing Environmental and Utility monitoring data.

Support all aspects of operation for the Microbiology labs including ordering/receiving supplies, maintaining/operating laboratory equipment, and logbook reviews.

Must demonstrate flexibility in adjusting to changing priorities and schedules.

Support investigations into microbiology deviations, CAPA, and OOS investigations.
Requirements:
BS in Microbiology, Biology or related field and 4-8 years experience in a GMP QC Microbiology lab

Hands-on experience with environmental monitoring and water sampling and testing (bioburden, endotoxin, TOC and conductivity)

Experience with microbial identification

Knowledge of GMP, USP, ICH, and other regulatory requirements and experience applying them to work.

Excellent communication skills (oral and written) and data management skills.

Strong adherence to data integrity requirements

Ability to work independently and with others to accomplish goals and priorities.

Must possess effective time management skills, demonstrate initiative, resourcefulness and flexibility to work independently and as part of a team.
Physical Requirements:
Travel between Seattle and Redmond site required.

Work in a controlled environment requiring special gowning and wear protective clothing over the head, face, hands, feet, and body.

Required to stand or sit for long periods of time while performing duties.

Ability to use various cleaning and disinfectant agents.

Responsibilities also include the ability to lift heavy objects (up to 50 pounds), kneeling, crouching, twisting the upper body, walking, bending, stooping, pushing, pulling, and reach without accommodation.

Exposure to medium noise levels.
The base pay range for this position at commencement of employment is expected to be $80,000 to $110,000;  Base salary offered may vary depending on individual's skills, experience and competitive market value. Additional total rewards include discretionary annual bonus, comprehensive benefits to include Medical, Dental and Vision, short-term and long-term disability, company paid basic life insurance, 401k company match, flexible work, generous paid time off and paid holiday, wellness and transportation benefits.
Evotec (US) Inc. is an Equal Opportunity Employer.  All qualified applicants will receive consideration for employment without regard to race, gender, age, disability, genetic information, gender expression, gender identity, national origin, religion, sexual orientation, or veteran status.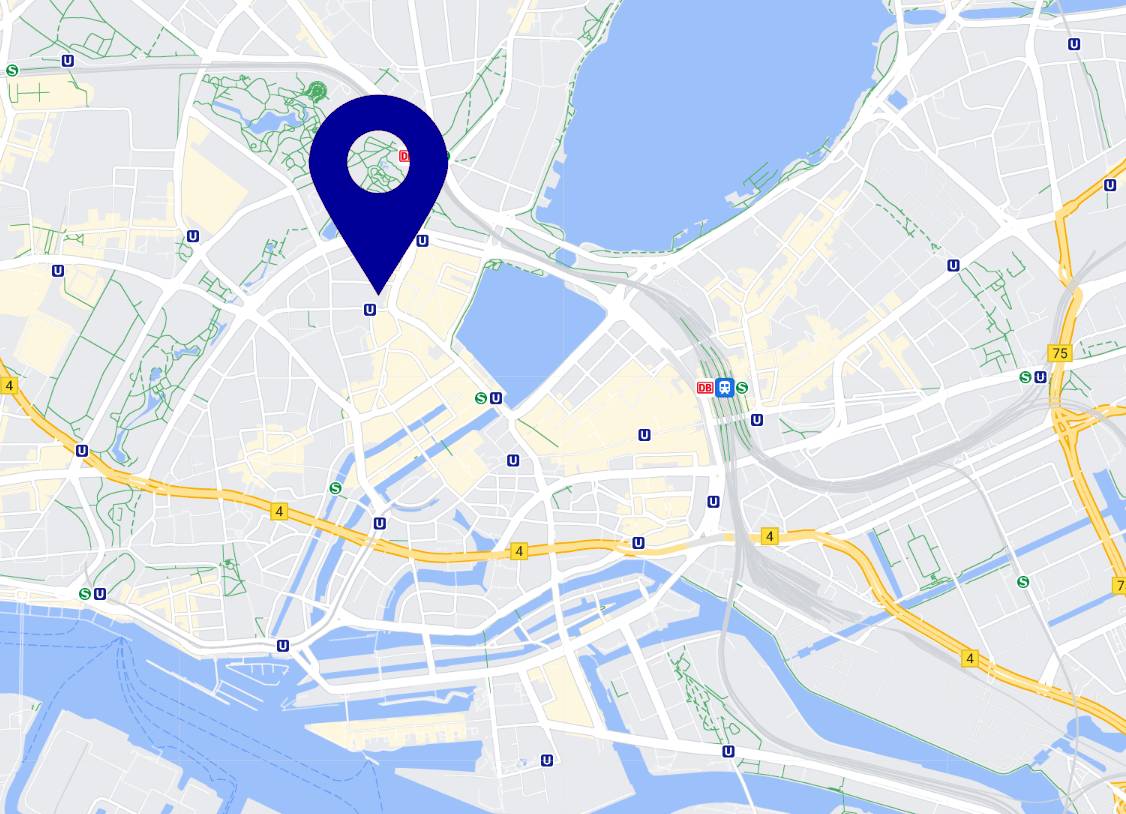 Learn about this location
Explore your new workplace and the restaurants, cafés and shops in our neighborhood now.
Explore location