Senior SAP Functional Analyst - R2R
Apply now
Job Id JOB ID-09621
Locations Toulouse, France
Date posted 11/20/2023
Category Enabling Functions
Permanent position : Senior SAP Functional Analyst - R2R
Toulouse
In this role, you will be responsible for helping to design and support finance and accounting processes run on SAP S4 HANA.
key responsibilities:
Build, document and support finance & accounting processes in SAP S4HANA.
Focus on process standardization, harmonization, and process efficiency, applying SAP best industry practices
Assess, design, communicate, test and train new processes working with functional area managers/users
Hands-on Role – Execute FI/CO related configuration in core ERP, functional documentation, testing plans, and training materials.
Work collaboratively with a cross functional team of Functional Analysts, architects, business process experts and external consultants to deliver SAP functions.
Support and manage business change requests to ensure continuous process improvements.
FR : Dans le cadre de sa politique Diversité, Evotec étudie, à compétences égales, toutes les candidatures dont celles des personnes en situation de handicap.
ENG : In the frame of our Diversity policy, Evotec considers, with equal competences, all applications including people with disabilities.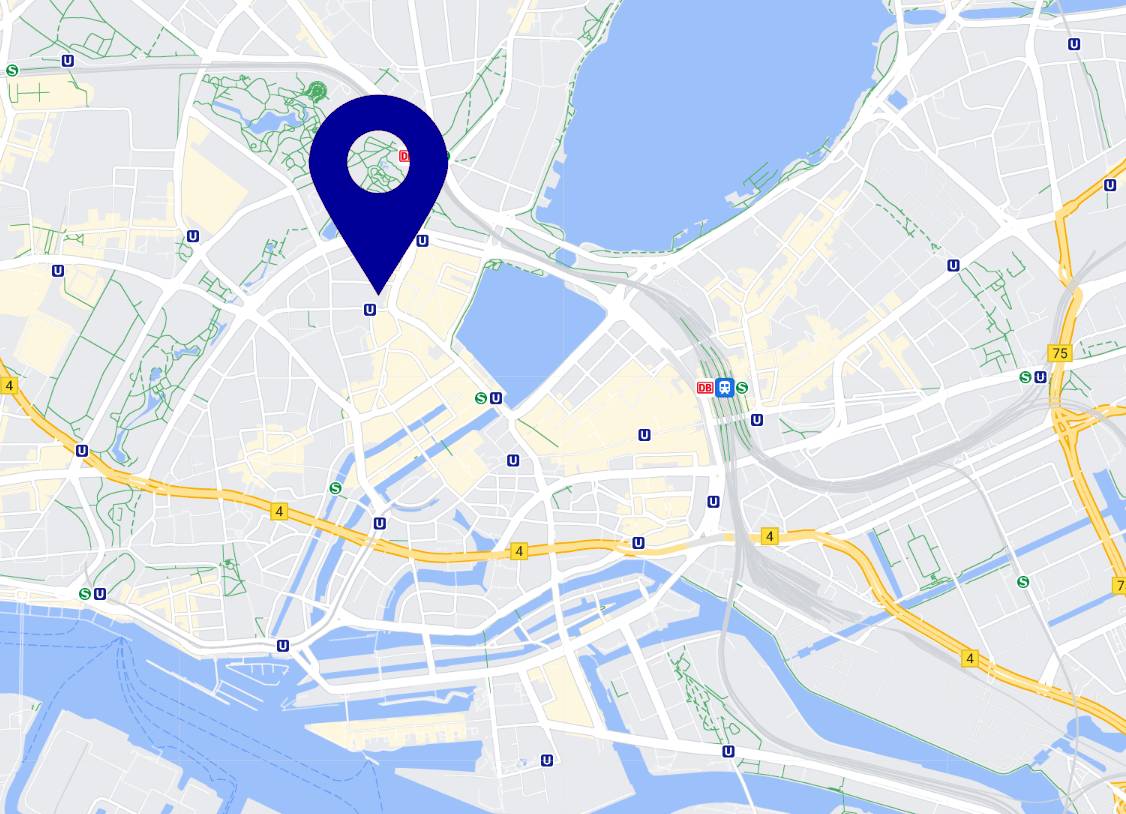 Learn about this location
Explore your new workplace and the restaurants, cafés and shops in our neighborhood now.
Explore location